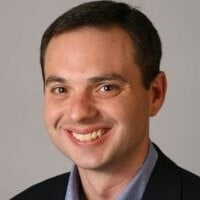 Derrick Smith - President, Marketing Informatics
Union Campus has given our company a simple real estate platform to align our office psace needs with the business's needs. In contrast, traditional commercial real estate models make it difficult for a tech company to be agile by locking us into long-term contracts.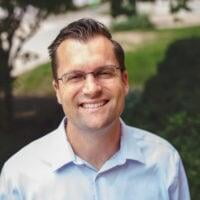 Autin Lehman - COO, Remodel Health
Union Campus has allowed our team to continue to focus on growing our business without constantly worrying about moving in and out of new spaces. Their consistent support and care have proved invaluable for our employees and the company during a rapidly changing time.